Above all, you need to impress…
Whether you're organising a product launch, rewarding employees, or hosting clients and foreign business partners, we know that above all else, it is important that you and your brand live up to your reputation. In short, you need to impress.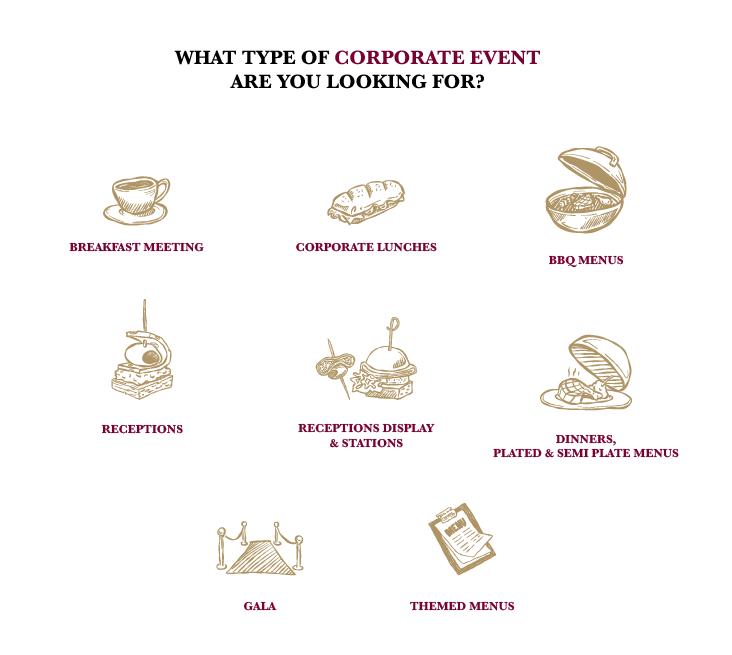 We'll handle your event, while you take care of your guests
We know that there is no room for error when it comes to corporate functions. That is why at Busy Bee we have a Corporate Events team with the experience and expertise necessary to handle all the arrangements for a successful corporate event, leaving you free to focus on the business side of things, and your guests.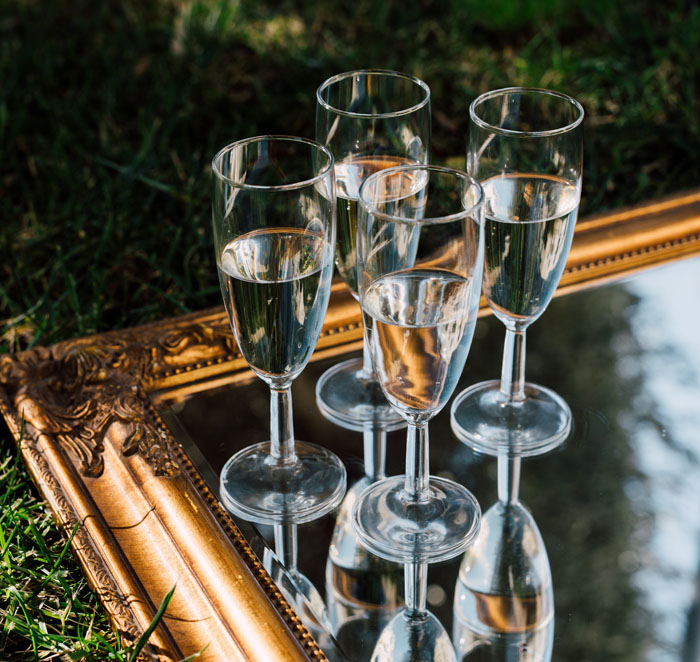 We'll help you customise your event and all that goes with it
When planning an event, there are lots of things to factor in, such as the purpose of the event, your audience, and all the logistics involved. Depending on the kind of event you're organising, our people will be on hand to advise you on the best format and layout to be adopted, whether it be a seated lunch or dinner, or a standing reception.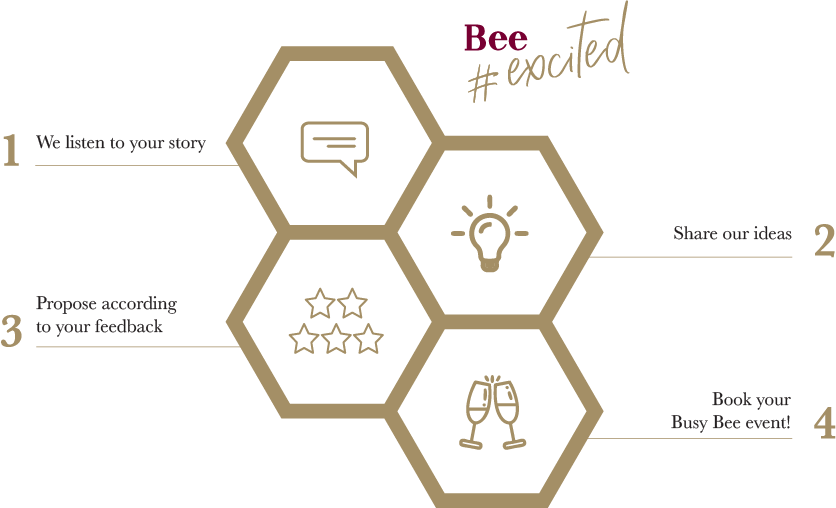 The secret to a successful corporate event – exquisite food
Once the style of the event has been determined, we can proceed to assist you in choosing your preferred food menu from the exciting range of culinary delights our talented in-house chefs can offer. These can take the form of hors d'oeuvres of the hot and cold varieties for standing receptions, to plated or buffet style meals for seated receptions.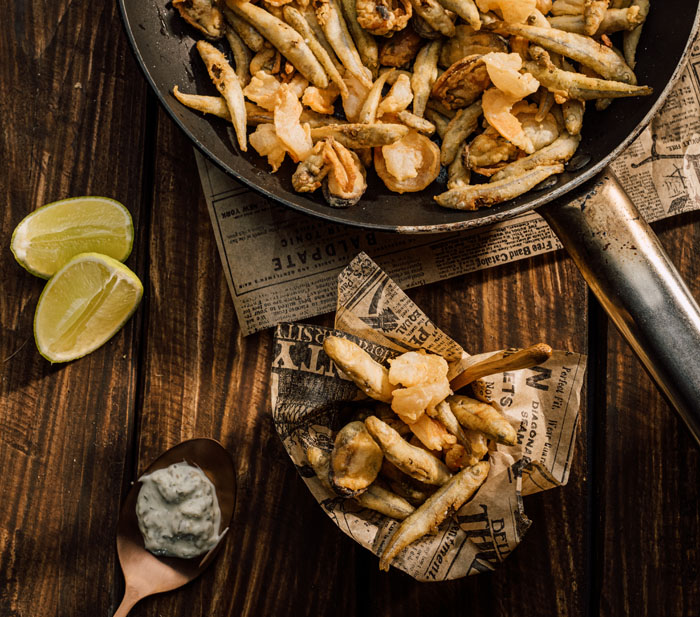 Our full service commitment, with 'Bee Complete'
In line with our 'Bee Complete' full service concept, we will also include a waiter service, a customised beverage package, and your choice from our range of renowned cakes and exceptional confectionery items as desserts. Of course, the icing on the cake will be the fact that throughout your event, our Corporate Events team members will be there coordinating everything, while you are free to play host and mingle!