Let us help you celebrate in style!
Whether you're celebrating a birthday, anniversary, a wedding engagement, or any other milestone with family and friends, we at Busy Bee are on hand to help you make it a memorable occasion!
Yes, organising a party can be fun!
Planning any kind of celebration can seem like a daunting task. But by bringing Busy Bee on board, putting your event together will become part of the fun! As soon as you contact us, you will be assigned one of our experienced Event Consultants, who will guide you through all that you need to ensure the stress-free organisation of your event.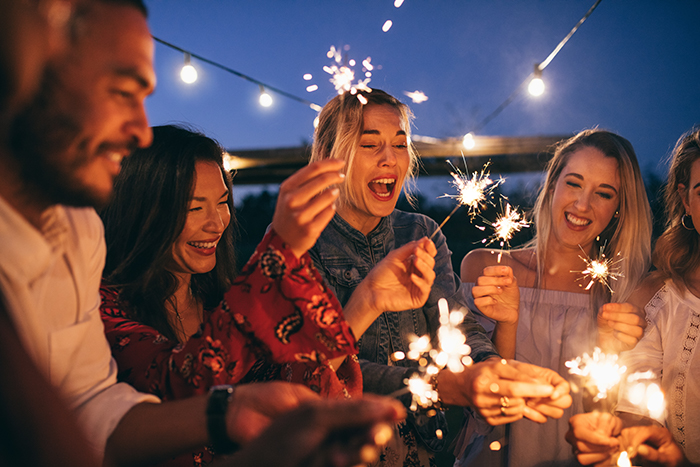 Choosing your venue…
Once you have determined what style of party you have in mind, we can help you select your venue, which can be at your own home or in any other place of your choice. Naturally, it would be great to organise your event outdoors. Summer should not present any problems weather-wise, but for the rest of the year, you should ideally consider a venue where you can easily shift the whole thing indoors if necessary. Always consider the number of invitees before determining your choice of venue.
… and your menu
From there, we can proceed to assist you in choosing your preferred food menu from the exciting range of culinary delights our talented in-house chefs can offer. If you are planning to invite a large number of people, a reception style or a fork-buffet set-up would probably be best; but we can cater for any option, including sit-down lunches or dinners.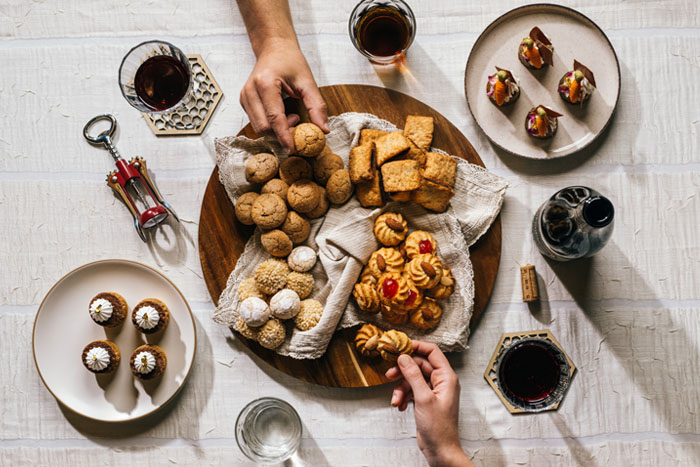 We have it all covered!
To top it all, thanks to our 'Bee Complete' full service concept, we can provide you with all your other party requirements, including a waiter service, a customised beverage package, and of course your choice from our range of renowned cakes and exceptional confectionery items. By letting us organise your party for you, you'll have the peace of mind of knowing that your guests will enjoy a memorable occasion!