Let us make your special day a memorable one!
Now that you've set the date for that special day, the excitement starts to build up. You've been dreaming about this day for as long as you can remember. But will everything live up to your expectations? There are so many things to think about, so many lists, so many choices  to make… starting with the style of the wedding itself; should it be reception style, or sit-down?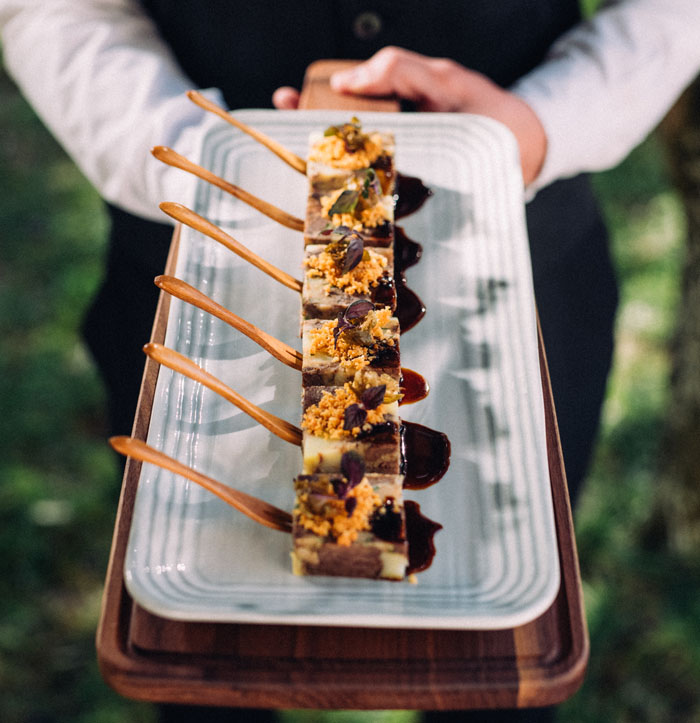 Thinking of a reception-style wedding for your special day? Then look no further!
Do you imagine your wedding as the ultimate social occasion where your friends and family can mingle and have fun? Do you relish the idea of meeting them after the wedding and their telling you they had the time of their lives? The reception format is ideal for couples who are looking for their wedding day to be an occasion where the people they love can have a good time in a more casual environment.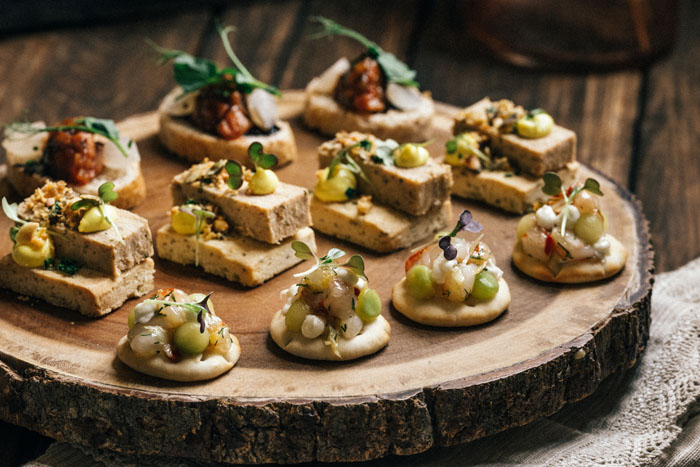 'Bee Complete', the right formula for the perfect wedding experience
At Busy Bee, we have what it takes to make your wedding reception a memorable one! We have the right formula to make your reception an amazing success. Our 'Bee Complete' concept is designed to give you peace of mind that all aspects of your wedding reception are being handled by experts. Of course, there will be still lots to be done, but our experienced team will be with you all the way. That means you can enjoy the exciting run up to your wedding, knowing that your event will be the talk of the town for the right reasons!
Our 'Bee Complete' full service also includes one of our beverage packages, and of course your choice from our range of renowned wedding cakes!